ITSUMO, a Japanese word for always, everyday, continuously & forever, reflects an effort to reconnect with the joy of the everyday. The useful. The enduring. Our selection of Japanese goods and crafts focuses on three core elements: 衣 (dress), 食 (eat), 住 (dwell).
October 14 ~ December 24, 2023
ENISHI Space (next door to ITSUMO)
We're pleased to welcome back our Made in Tsubamesanjo event. Offering a line up of brilliant products from the Tsubamesanjo, Niigata region, well known in Japan for stainless steel, copper, and kitchen & houseware manufacturing. We invite you to explore and shop the exclusive homeware products produced by skilled Tusbamesanjo craftspeople using the highest quality materials. 
Read more
Shop Tsubamesanjo
Shop Made in Tsubamesanjo 新潟 燕三条
Make time visible. New calendars to inspire your every day.
It's the time of the year to find new calendars! Our all-time favourites have arrived to help you get prepared and plan ahead for the joyful holiday season. Send a compact desktop calendar with your heartwarming gift, post a wall calendar and share your plans, or transform your Postalco Snap Pad into a powerful planner for 2024!
ENISHI is a multipurpose event space created by ITSUMO, functioning to strengthen communication and community through special events, art exhibitions, workshops and more. Located right next to our retail shop in Mount Pleasant.

Sign up to our newsletter for updates on exciting new events coming up at our ENISHI Space.

Contact ITSUMO for ENISHI Space rentals: info@itsumo.ca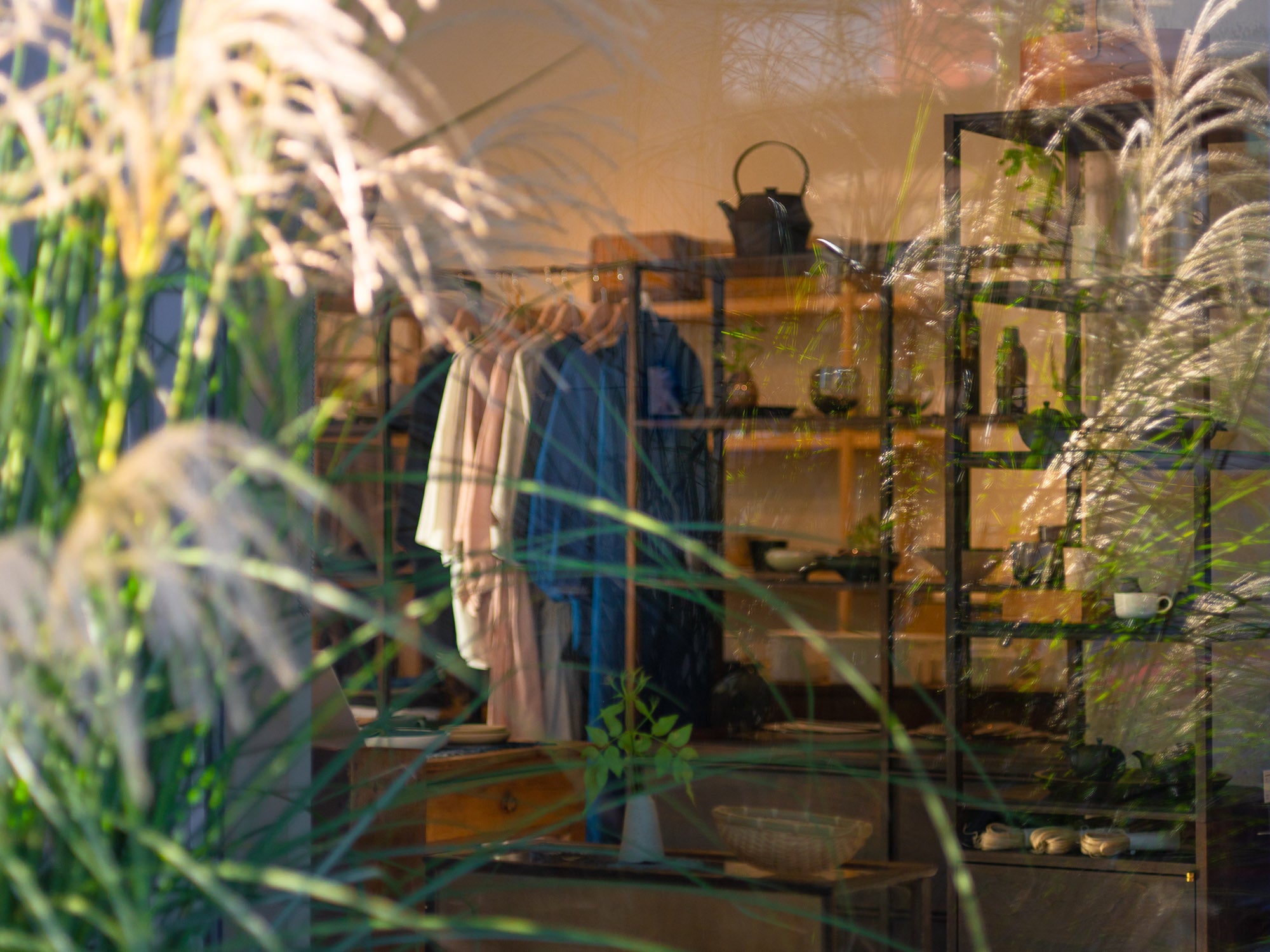 Visit Our Store
Our doors are open, we are letting the gentle breeze in, filling the atmosphere with our favourite Japanese incense, playing calm music in the background. Come on in and share some stories with us!
279 East 6th Avenue
Vancouver, BC V5T 1J7
Monday–Saturday 11:00–18:00
Sunday 12:00–17:00