Thank You – Summer Pop-Up Shop
All photos taken by Lori Kiessling
THANK YOU SO MUCH!
It was great to be back again in the beautiful neighborhood of Strathcona this Summer.
So happy to be able to say hello to all our favorite customers after the long break from the previous pop-up, and it was also exciting to meet new neighbors and customers who came through our door this time.
From the moment we opened the door till the very last second when we closed the door, every day was filled with joy and happiness thanks to all of your warm support and love.
Thank you so much for stopping by, sharing your stories, and smiles.
Hope everyone had an excellent Summer.
We look forward to seeing you again at our next pop-up shop, which will open this Fall/Winter.
Team ITSUMO
Special thanks to Lori Kiessling for the beautiful photos!
Gekkoso sketchbooks and stationery are our favorite tools to always take notes and enjoy drawing.
Read more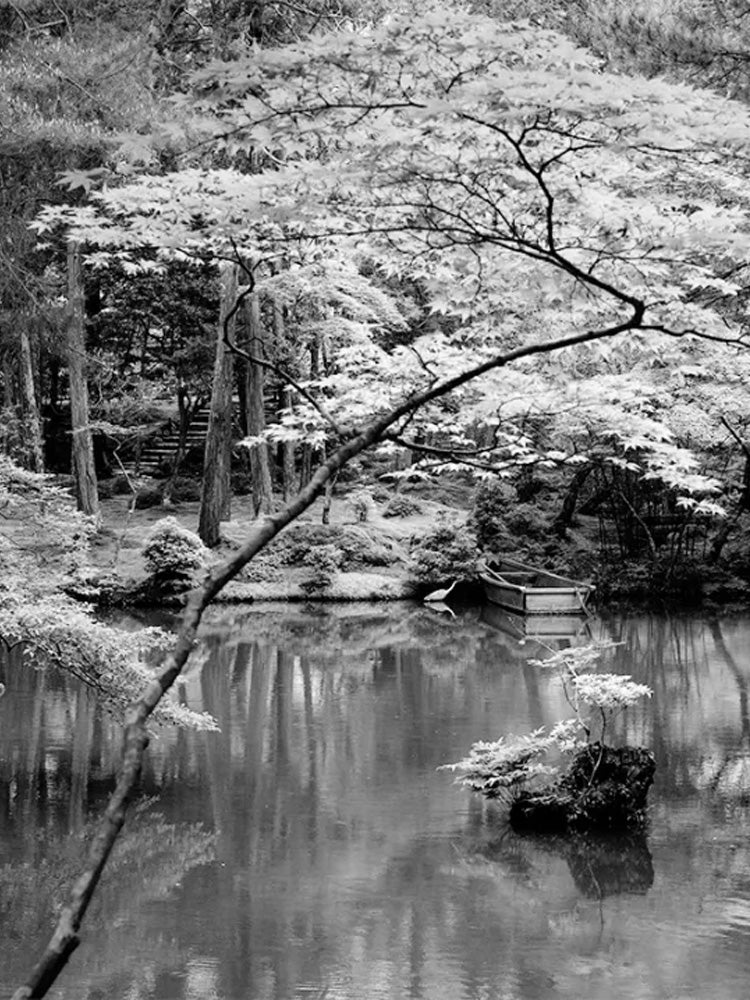 The ITSUMO Pop Up Shop is back again! This holiday season, we hope to share with you a freshly curated selection of Japanese lifestyle products while focusing on five fundamental concepts.
Read more