"A sense of colour is a lifetime treasure."
Diary, photographs or drawings, etc.
How do you keep your memory of the seasonal journey?
Gekkoso sketchbooks and stationery are our favorite tools to always take notes and enjoy drawing.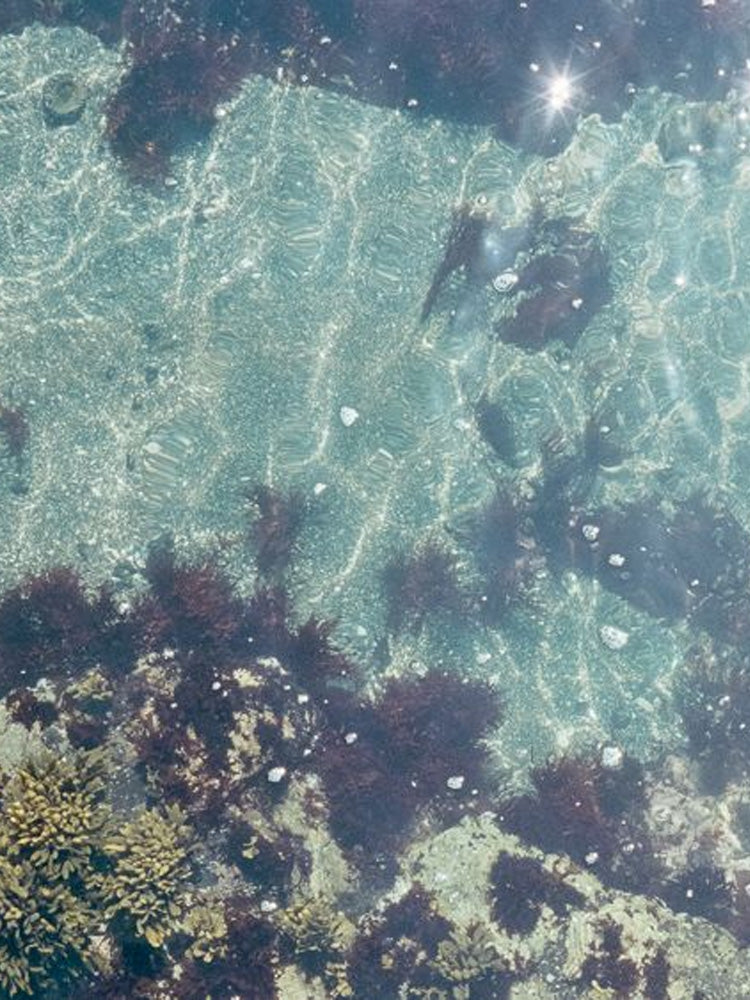 ITSUMO Pop-Up Shop – Summer 2018
ITSUMO seasonal pop-up shop is back! Open from August 15th Wednesday until September 3rd Monday. Our product range focuses on tableware, housewares, textiles and kitchen tools, all born from tradi...
Read more
Thank You – Summer Pop-Up Shop
It was great to be back again in the beautiful neighborhood of Strathcona this Summer. Thank you so much for stopping by, sharing your stories, and smiles.
Read more