Fall / Winter Pop Up Shop
2018 November 14th Wednesday – December 24th Monday
478 Union Street, Strathcona, Vancouver BC
Daily: 11 am – 7 pm

* November 15th Thursday & 16th Friday:
Open from 12 pm – 10 pm
The ITSUMO Pop Up Shop is back again!
This holiday season, we hope to share with you a freshly curated selection of Japanese lifestyle products while focusing on five fundamental concepts:
Handcrafted | Form & Function | Daily Ritual | Patina | A Simple Life
Along with our updated collection of vintage & antique items, we are excited to introduce new products from many of our favourite manufacturers:
AZMAYA | UCHINO | HOMSPUN | SORI YANAGI | YUMIKO IIHOSHI | GEKKOSO | NODA HORO
We will also be featuring fresh scent selections from KUNGYOKUDO, while offering an entirely new-to-ITSUMO line of incense from Kyoto's 200-year-old YAMADAMATSU brand.
Follow our Instagram for daily updates and product features.
If you're in Vancouver this holiday season, please come in to say hello!
ITSUMO reflects an effort to reconnect with the joy of the everyday. The useful. The enduring.
We seek out beautiful, modest products — ones that bring quiet joy to everyday life. Honest objects created with ingenuity and a respect for tradition. Essential tools for living, crafted from natural elements.
Thank You – Summer Pop-Up Shop
It was great to be back again in the beautiful neighborhood of Strathcona this Summer. Thank you so much for stopping by, sharing your stories, and smiles.
Read more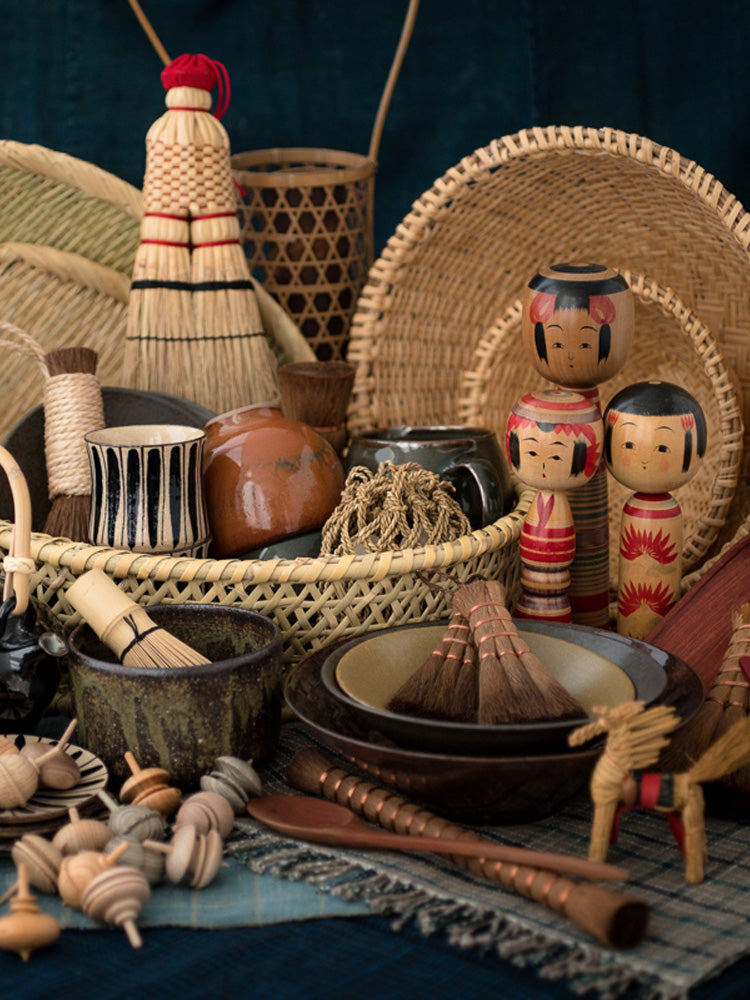 Colour, Form, Texture, Utility, and Tradition.
Read more