TRADITION & CRAFT
Rooted in our relationship with the immediate environment, we can find essential elements of craftsmanship that help inspire a foundational lifestyle.
Colour, Form, Texture, Utility, and Tradition.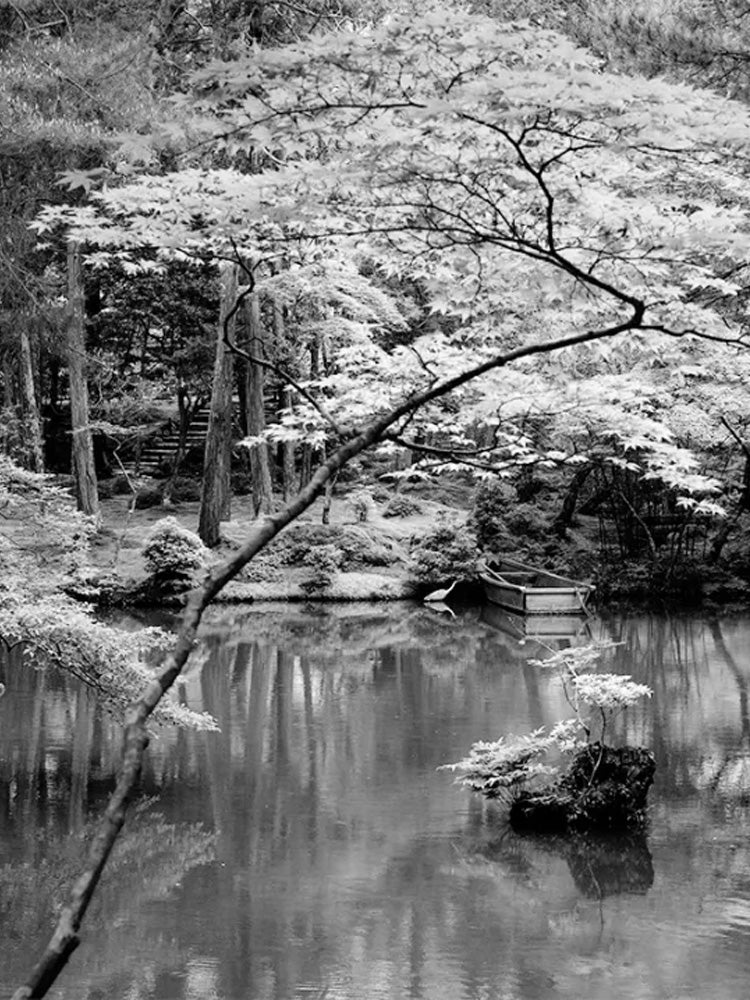 The ITSUMO Pop Up Shop is back again! This holiday season, we hope to share with you a freshly curated selection of Japanese lifestyle products while focusing on five fundamental concepts.
Read more