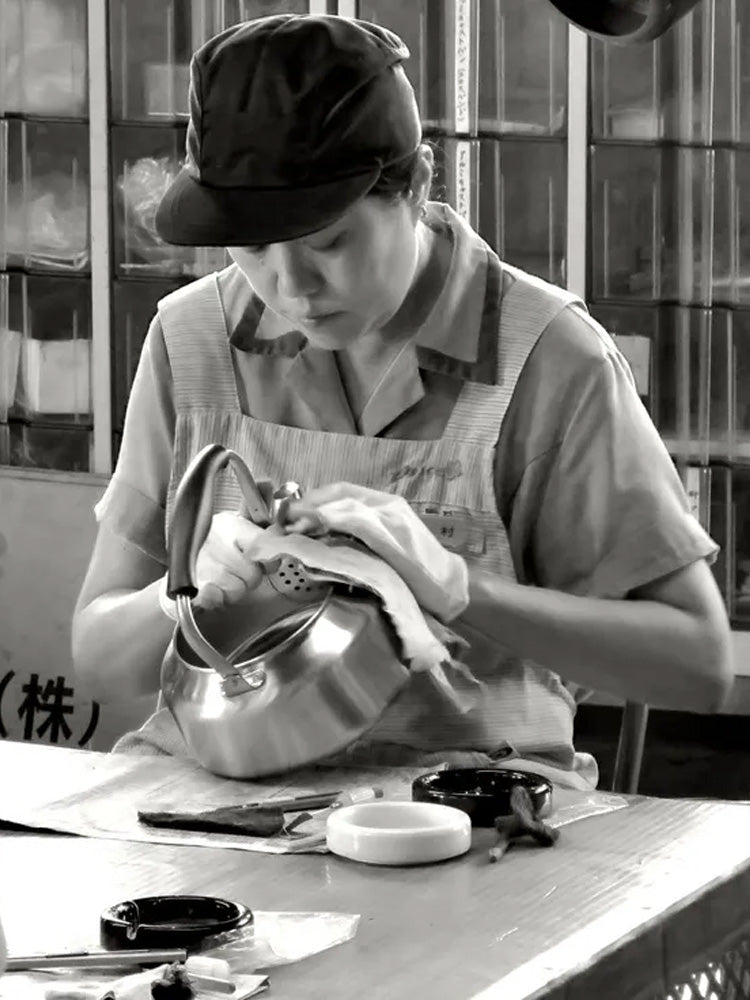 Whether handcrafted or manufactured, a design is born from its connection to everyday life. And this is also the source of true beauty.
Read more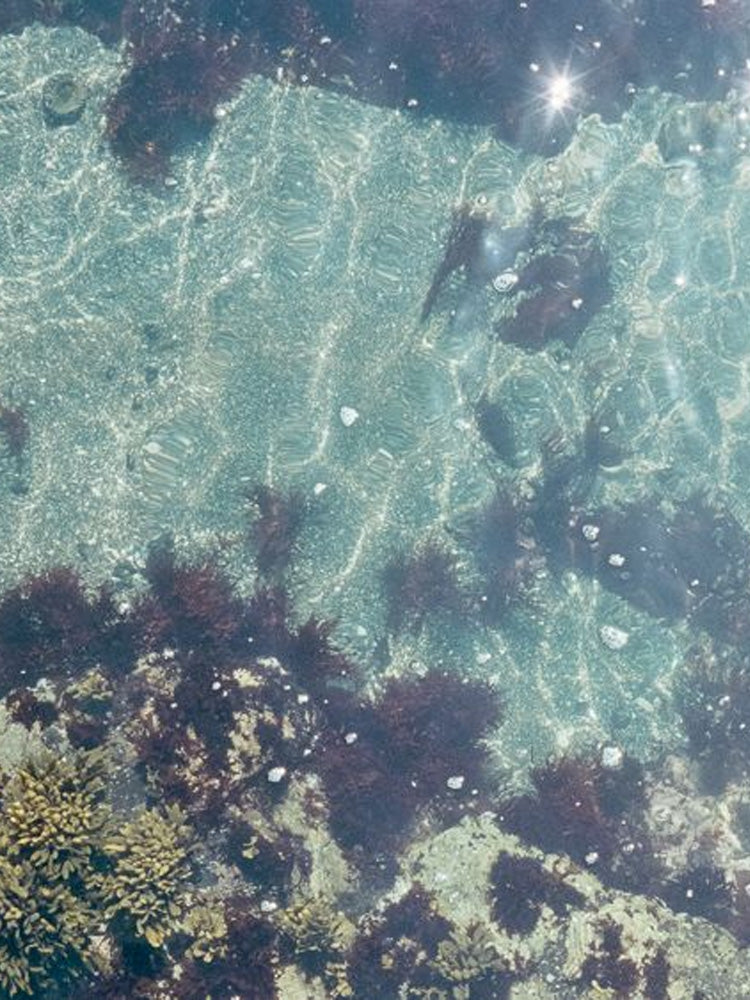 ITSUMO Pop-Up Shop – Summer 2018
ITSUMO seasonal pop-up shop is back! Open from August 15th Wednesday until September 3rd Monday. Our product range focuses on tableware, housewares, textiles and kitchen tools, all born from tradi...
Read more