National Indigenous Peoples Day
Art by Juanasialuk Irqumia, 1964
June 21st, 2020
On National Indigenous Peoples Day, we at ITSUMO wanted to take a moment to recognize the inspiration we find daily from the cultural contribution made by First Nations artists; members of communities consistently experiencing broad forms of marginalization and limited access to justice in all regions of Canada.
Within these creative works we often perceive a spiritual connection to Japanese craft and visual art. A relationship not only of technique but also of form & line, colour & craft. We value the unfailing awareness of the sustaining grace of our natural environment and a community's relationship to it.
Upon recent reflection we began to support community based organizations whose mandate is to help break apart intractable socioeconomic infrastructure in order to increase opportunity for Indigenous communities and build sustaining platforms for First Nations voices sharing creative work & ideas:
VANCOUVER ABORIGINAL FRIENDSHIP CENTRE
"Providing programs in health, welfare, social services, human rights, culture, education, recreation and equality for all genders of aboriginal people of all age groups."
ARCTIC CHILDREN AND YOUTH FOUNDATION
"Our hope is that all Nunavut children and youth obtain standards of living and services similar to the rest of Canada in terms of education, opportunities, health and well-being."
YUKON ARTS CENTER
"A resource for Northern artists and to reflect and support the artistic ambition and aesthetic of local and regional community organizations."
INUIT ART FOUNDATION
"To empower and support Inuit artists' self-expression and self determination, while increasing the public's access to and awareness of artists' work."
RECONCILIATION CANADA – A NEW WAY FORWARD SOCIETY
"An Indigenous-led charitable organization catalyzing meaningful relationships through values-based dialogue, leadership and action."
More info for these organizations & others can be found through the CanadaHelps.org website.
If there are other similarly focused, community based programs you feel need support, please send info to help guide us in our commitment to promote positive change in our communities.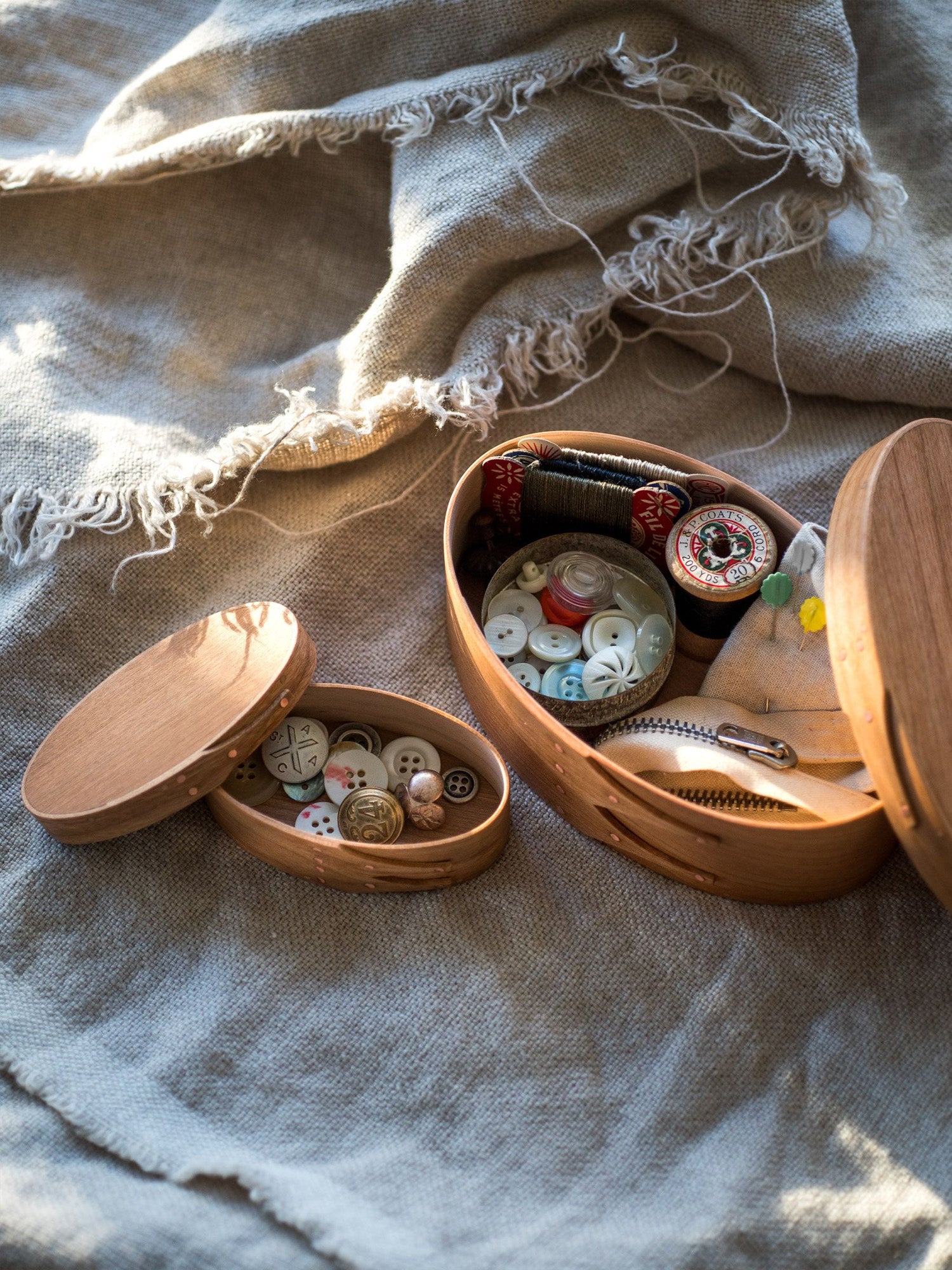 Japanese craftsman & designer Masashi Ifuji specializes in creating simple but functional wooden objects, utilizing traditional techniques and minimal forms.
Read more